IMPORTANT, please read:
Only container grown species are currently showing as available for online ordering and delivery from now onwards.
We are in the process of conducting our stock take of Open Ground grown species and should have this website updated by early March, then you will be able to order online for winter delivery.
In the meantime please email your wish list to info@appletons.co.nz and we will email an order confirmation once this stocktaking is completed.
Thank you for your patience in this interim period while the trees are growing.
Natives
Displaying 1 - 2 of 2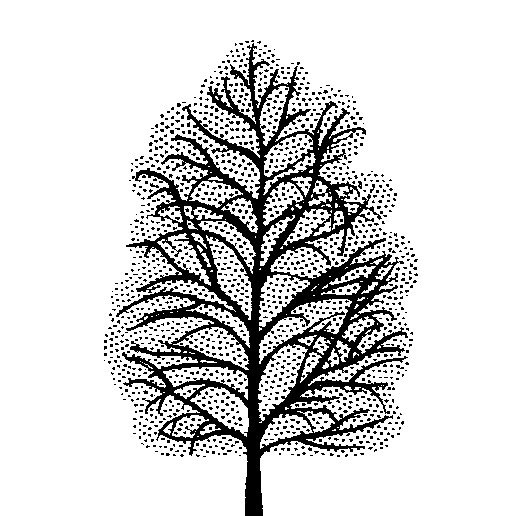 Fuscospora cliffortioides (PLUG grown)
Tawhairauriki or Mountain Beech Ht 5-15m
From Coromandel south in the North Island (except Taranaki) and South Island mountain forests. Evergreen, young trees with layered foliage and smooth grey bark, dark and furrowed on old trees.
Wikipedia search
Medium tree / NZ native / Evergreen / Tolerates exposed sites / Tolerates shade / Container Grown
Multiples of 10
Price per tree: 10-40
Price per tree: 50+
Add to order
5-20cm

$0.00

$0.00

20-40cm

$5.35

$2.75

40-60cm

$6.10

$2.85

60-90cm

$0.00

$0.00

90-120cm

$0.00

$0.00

1.2-1.5m

$0.00

$0.00

Rootstock

$0.00

$0.00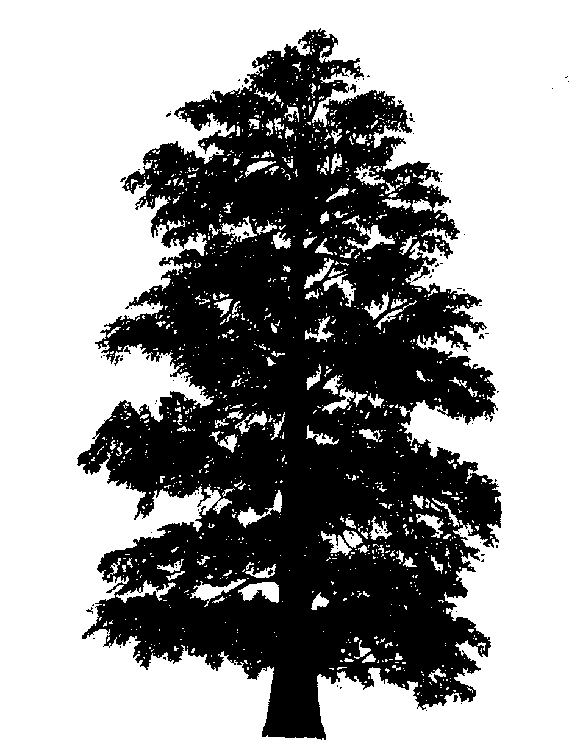 Podocarpus totara 'Matapouri Blue' (POT grown)
Totara 'Matapouri Blue' Ht 25-30m
A selected blue-grey foliaged broadly conical evergreen totara. Attractive as a specimen tree or trimmed annually as a dense hedge. New spring growth is lime-green maturing to blue-grey. Not poisonous to animals or humans.
Wikipedia search
Medium tree / Evergreen / Tolerates dry sites / Attractive to birds / Container Grown
Multiples of 10
Price per tree: 10-40
Price per tree: 50+
Add to order
5-20cm

$0.00

$0.00

20-40cm

$6.65

$3.65

40-60cm

$0.00

$0.00

60-90cm

$0.00

$0.00

90-120cm

$0.00

$0.00

1.2-1.5m

$0.00

$0.00

Rootstock

$0.00

$0.00