IMPORTANT, please read:
Only container grown species are currently showing as available for online ordering and delivery from now onwards.
We are in the process of conducting our stock take of Open Ground grown species and should have this website updated by early March, then you will be able to order online for winter delivery.
In the meantime please email your wish list to info@appletons.co.nz and we will email an order confirmation once this stocktaking is completed.
Thank you for your patience in this interim period while the trees are growing.
Natives
Displaying 1 - 1 of 1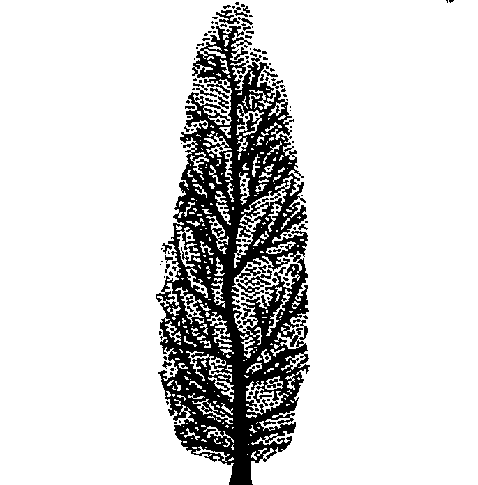 Plagianthus regius (PLUG grown)
Manatu or Ribbonwood Ht 10-15m
Narrowly conical initially then broadly spreading, deciduous. Small juvenile leaves and vigorous narrow erect habit make it ideal as a nurse tree for more tender plants. NZ wide except the driest coldest parts.
Wikipedia search
Small Tree / NZ native / Deciduous / Attractive berries fruits or cone / Erosion control / Shelter / Container Grown
Multiples of 10
Price per tree: 10-40
Price per tree: 50+
Add to order
5-20cm

$0.00

$0.00

20-40cm

$5.35

$2.75

40-60cm

$0.00

$0.00

60-90cm

$0.00

$0.00

90-120cm

$0.00

$0.00

1.2-1.5m

$0.00

$0.00

Rootstock

$0.00

$0.00