Natives
Displaying 1 - 2 of 2
Hoheria sexstylosa
Long-leaved lacebark Ht 5-8m
Broadly conical, evergreen. Sweetly scented abundant white flowers in March. Good screening tree. PLUG grown.
Wikipedia search
Small Tree / NZ native / Deciduous / Attractive flowers or catkins / Attractive to birds / Attractive berries fruits or cone / Attracts bees / Erosion control / Shelter / Container Grown
Pricing
Growing on
Plantable
Multiples of 10
Price per tree: 10-40
Price per tree: 50+
Add to order
5-15cm

$0.00

$0.00

15-25cm

$0.00

$0.00

25-50cm

$5.75

$2.75

50-75cm

$0.00

$0.00

75-100cm

$0.00

$0.00

1m+

$0.00

$0.00

1.3m+

$0.00

$0.00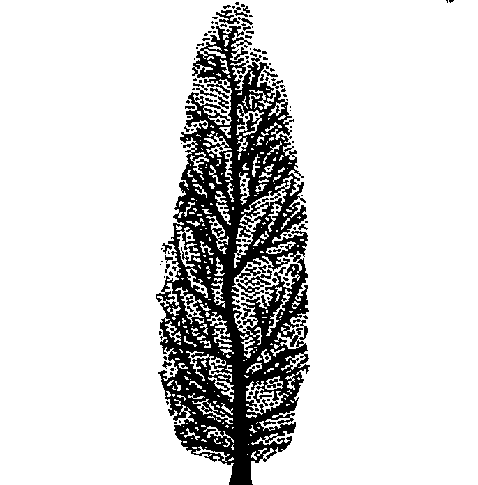 Plagianthus regius
Manatu or Ribbonwood Ht 10-15m
Narrowly conical initially then broadly spreading, deciduous. Small juvenile leaves and vigorous narrow erect habit make it ideal as a nurse tree for more tender plants. NZ wide except the driest coldest parts. PLUG grown.
Wikipedia search
Small Tree / NZ native / Deciduous / Attractive berries fruits or cone / Erosion control / Shelter / Container Grown
Pricing
Growing on
Plantable
Multiples of 10
Price per tree: 10-40
Price per tree: 50+
Add to order
5-15cm

$0.00

$0.00

15-25cm

$0.00

$0.00

25-50cm

$5.75

$2.75

50-75cm

$0.00

$0.00

75-100cm

$0.00

$0.00

1m+

$0.00

$0.00

1.3m+

$0.00

$0.00