Forestry Species
Displaying 1 - 2 of 2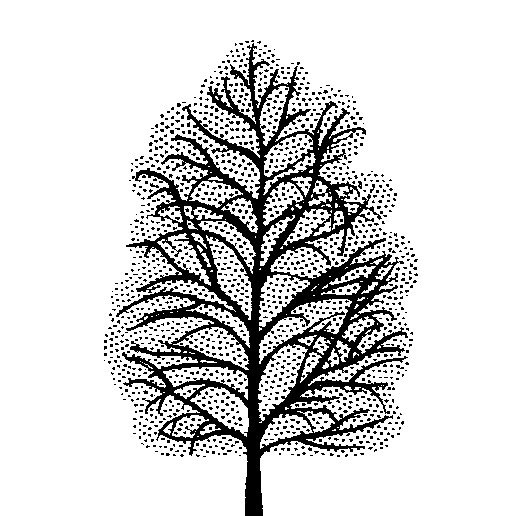 Acacia melanoxylon
Blackwood Ht 20-30m
S.E. Australia & Tasmania. Broadly columnar, evergreen. Cream flowers in spring. Best growth in moist gullies and with side shade. Frost damage in cold valley bottoms. Dark brown timber for cabinets and turnery. PLUG grown.
Wikipedia search
Medium tree / Evergreen / Tolerates wet sites / Tolerates dry sites / Tolerates shade / Attractive flowers or catkins / Timber / Firewood / Erosion control / Container Grown / Forestry species
Pricing
Growing on
Plantable
Multiples of 10
Price per tree: 10-40
Price per tree: 50+
Add to order
5-15cm

$0.00

$0.00

15-25cm

$3.00

$1.75

25-50cm

$3.20

$1.95

50-75cm

$3.95

$2.70

75-100cm

$0.00

$0.00

1m+

$0.00

$0.00

1.3m+

$0.00

$0.00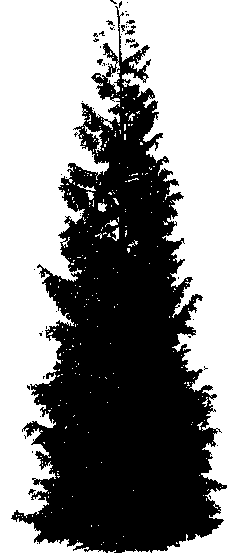 Thuja plicata
Western red cedar Ht 30-40m
W USA. Narrowly conical, evergreen. Foliage turning bronze in cold winters. Prefers damp soils & regular rainfall. Retains branches to ground level forming excellent shelter. Timber light, tough and durable, valuable for joinery and shingles.
Wikipedia search
Large tree / Evergreen / Tolerates wet sites / Tolerates exposed sites / Tolerates shade / Attractive berries fruits or cone / Timber / Shelter / Forestry species
Pricing
Growing on
Plantable
Multiples of 10
Price per tree: 10-40
Price per tree: 50+
Add to order
5-15cm

$0.00

$0.00

15-25cm

$3.80

$1.75

25-50cm

$4.65

$2.50

50-75cm

$5.90

$3.25

75-100cm

$7.15

$4.15

1m+

$9.35

$5.55

1.3m+

$0.00

$0.00